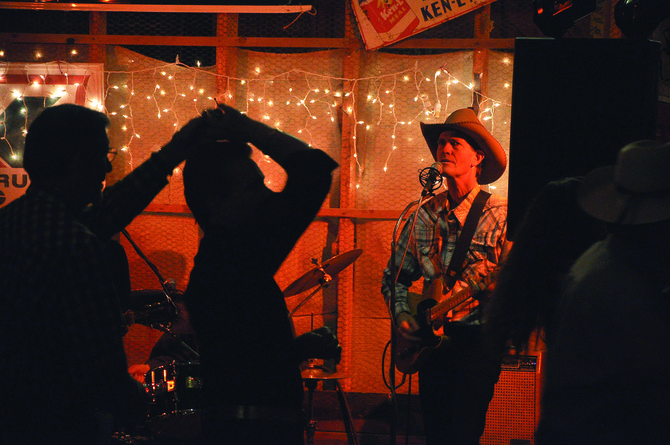 Sundog's Randy Kelley performs during a 2012 Community Barn Dance. He was deemed the best interview of 2014 by Arts and Entertainment reporter Audrey Dwyer.
Stories this photo appears in:

Yet another sign of fall, the Steamboat Springs Rotary Club's seventh annual Community Barbecue & Barn Dance will take place Saturday at the Wandering Creek Ranch, bringing Steamboat's Western roots back to life.

The first of five community barn dances this summer kicks off Saturday at 8 p.m. and will go until 11 p.m. Future dances are June 15, July 20, Aug. 10 and Sept. 28.