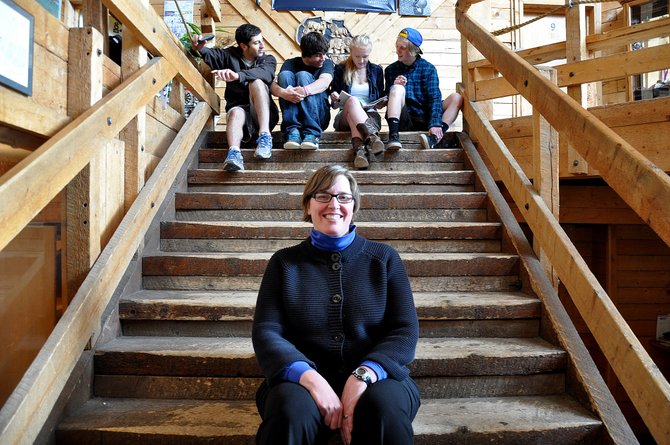 Meg Morse started teaching at The Lowell Whiteman School 14 years ago. Today, she says she's ready to move it forward and build its enrollment as its new interim head of school.
Stories this photo appears in:

Meg Morse last month was named the interim head of school immediately after former campus head Chris Taylor retired earlier than expected.