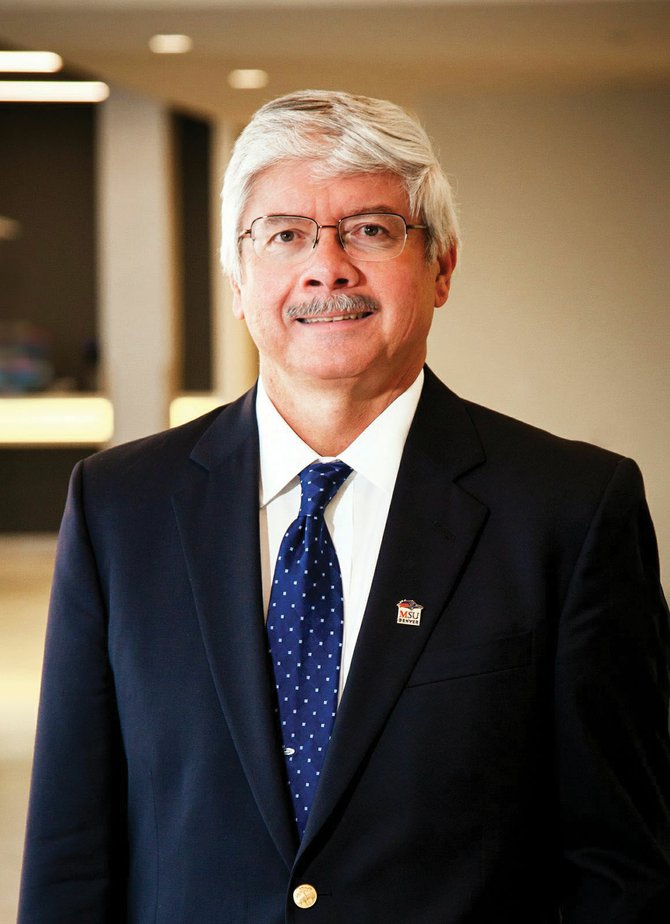 Metro State University has been at the forefront of the Asset bill. The university's Deputy Provost Dr. Luis Torres recalls first supporting the bill 10 years ago, and he said each of the subsequent times the bill was introduced, Metro State was there.
Stories this photo appears in:

Andrea, a sophomore at Metro State University who did not want her last name published, came to the United States at age 7. She's lived most of her life in the shadows, never sharing her story. Sarahi Hernandez, a brunette busting with energy, has taken the opposite approach with her outspokenness about the adversity facing illegal immigrants and undocumented students. But each is similar in their status.