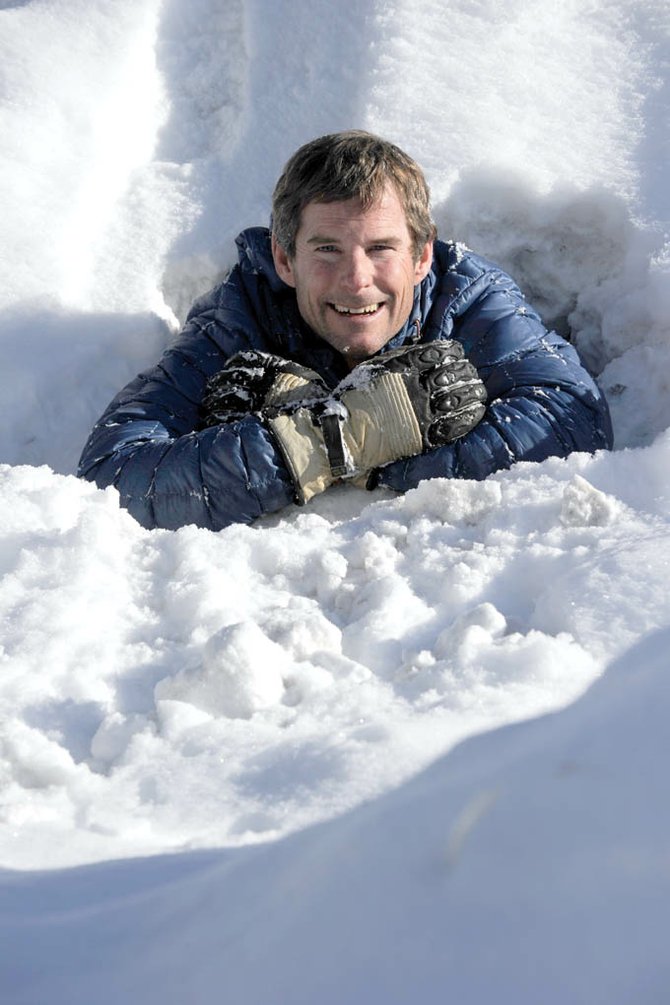 Eugene Buchanan is the magazines editor for Steamboat Living.
Stories this photo appears in:

As I Iook back on this past year, and a couple beyond, it's not life's highpoints that rise to the surface, but, unfortunately, the low and often, the humorous.
February 24, 2017 12:15 p.m.
For all the marvelous snowpack it provided, last week's storm was a bit of a letdown. A three-day dump gets everyone's hopes up for one of the best openings ever, and then "freezing rain" crusts it over to the consistency of burnt crème brulee.
December 3, 2014 10:57 a.m.