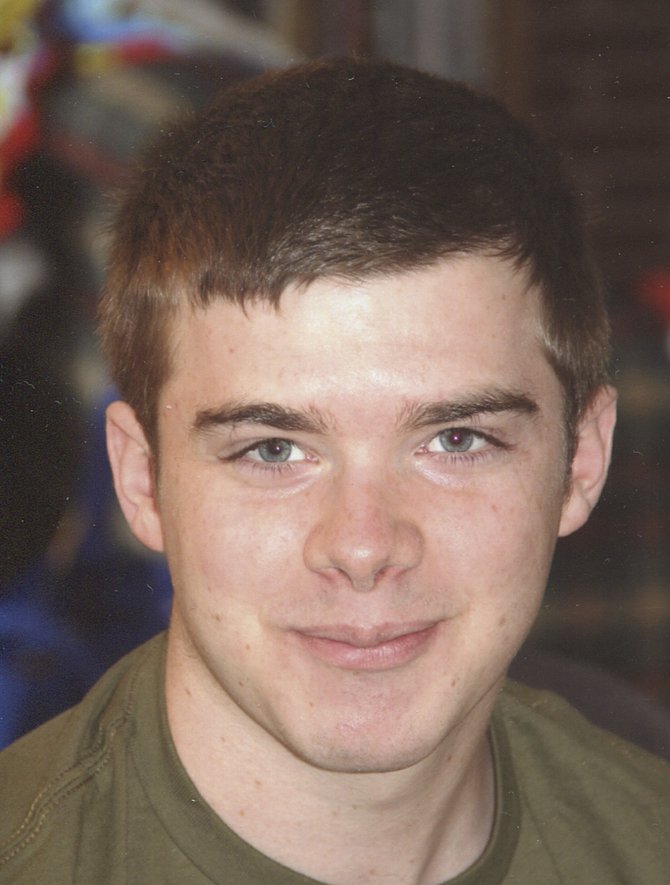 Cooper Larsh
Stories this photo appears in:
The city of Steamboat Springs has agreed to settle in Howelsen Hill skier death lawsuit Ryan v. City of Steamboat Springs, according to a news release.

Maureen Ryan described her son, Cooper Larsh, as constantly on the phone. He was prompt with text messages and always responded to her, she said during a hearing in January.
Just three weeks after her 19-year-old son's death on the slopes of Howelsen Hill, Maureen Ryan pleaded by phone and by email for the Steamboat Springs Police Department's lead detective on the investigation to call another skier who had found himself in the area near the Alpine Slide on that same snowy March 17, 2011, evening. But Ryan's pleas went unanswered.