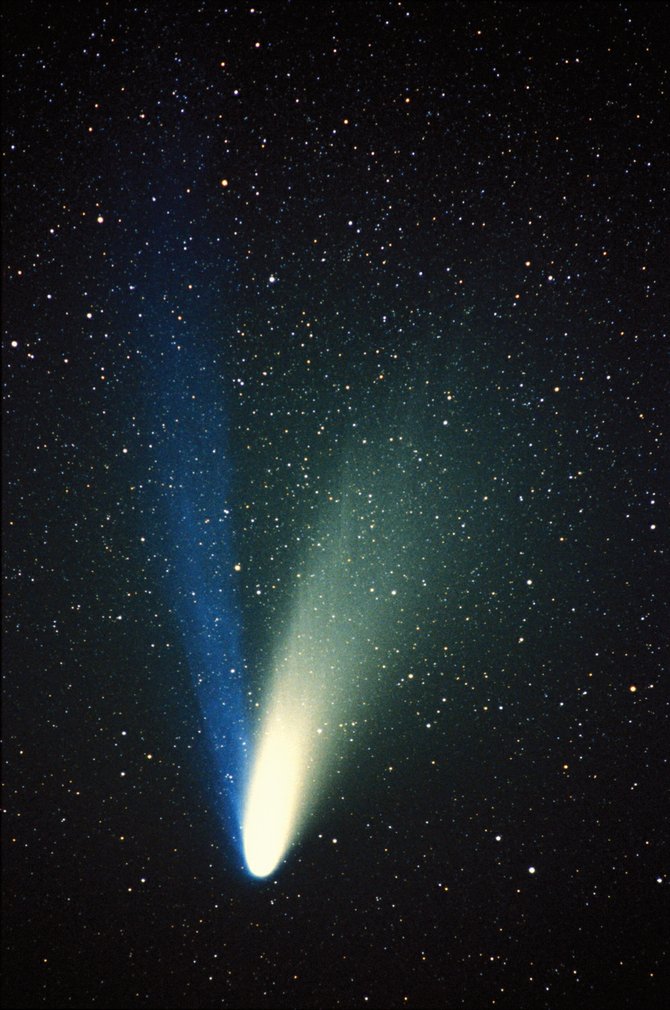 The last "great comet" to grace northern hemisphere skies was Comet Hale-Bopp, back in the spring of '97. There are two bright comets headed our way this year that could challenge or surpass Hale-Bopp: CometPanSTARRS and Comet ISON. Telescopes won't be of much use when these comets are big and bright in our sky, but binoculars will enhance the view. Binoculars make a great "first telescope."
Stories this photo appears in:

With the news that a couple of spectacular comets could grace our skies this year, you might be thinking about purchasing a telescope to get a better view. Here are some tips for first-time telescope buyers that I hope will prove helpful.