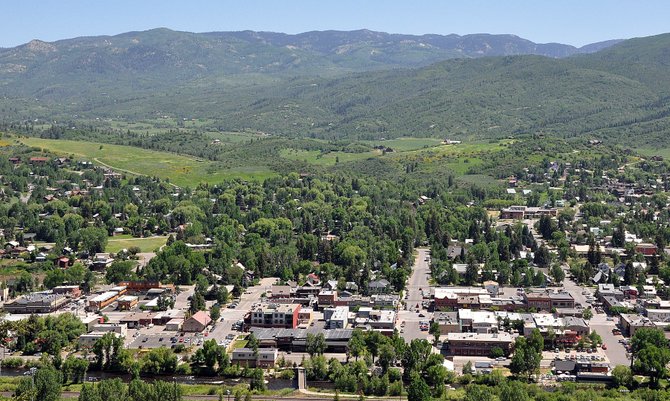 Sensing many downtown property owners don't have the appetite right now for a new tax, business leaders in Steamboat Springs likely are to delay proposing a property tax that would have funded the entire downtown business improvement district. Stakeholders on Yampa Street, however, still are planning to move forward with a new tax at least for their street.
Stories this photo appears in:

Downtown stakeholders have for more than a year discussed putting the tax on the ballot to potentially generate from downtown property owners tens of thousands of dollars annually that could be used for maintenance and marketing downtown.