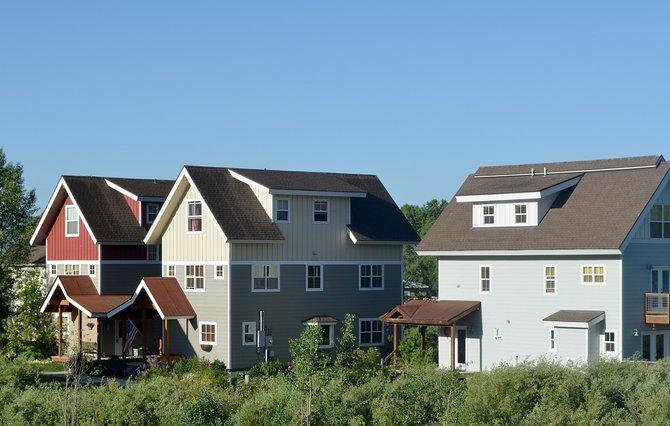 A 1,200-square-foot, three-bedroom home in the River Place neighborhood, pictured, sold this week for $389,000, the equivalent of $324 per square foot. And a newly listed family home in the Tamarack neighborhood saw eight showings during its first two days on the market.
Stories this photo appears in:
A home in River Place on Dougherty Drive sold this week for $389,000. It's in a desirable location near dedicated open space. But the three-bedroom, two-bath, single-family house, at 1,200 square feet, sold for $389 per square foot.