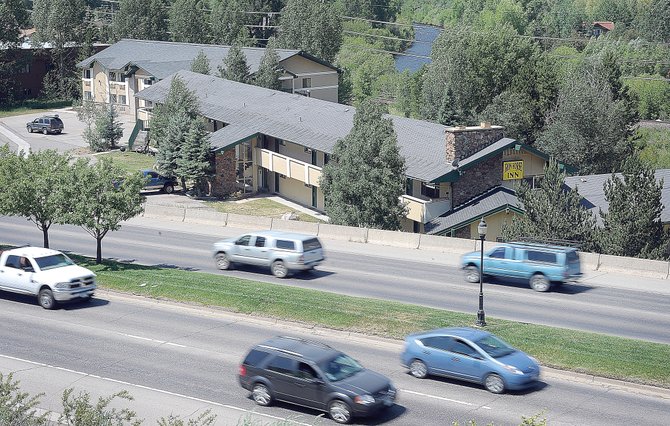 A developer based in Alaska has offered to purchase the Iron Horse Inn for $915,000 and renovate it into an independent hotel, but city officials and the Steamboat Springs City Council said they are in no hurry to entertain any bids for the aging property.
Stories this photo appears in:

Developer KC Wilson said Wednesday that he recently approached the city with an offer to purchase the Iron Horse as is for $915,000. He wants to renovate the property into a mid-level hotel.