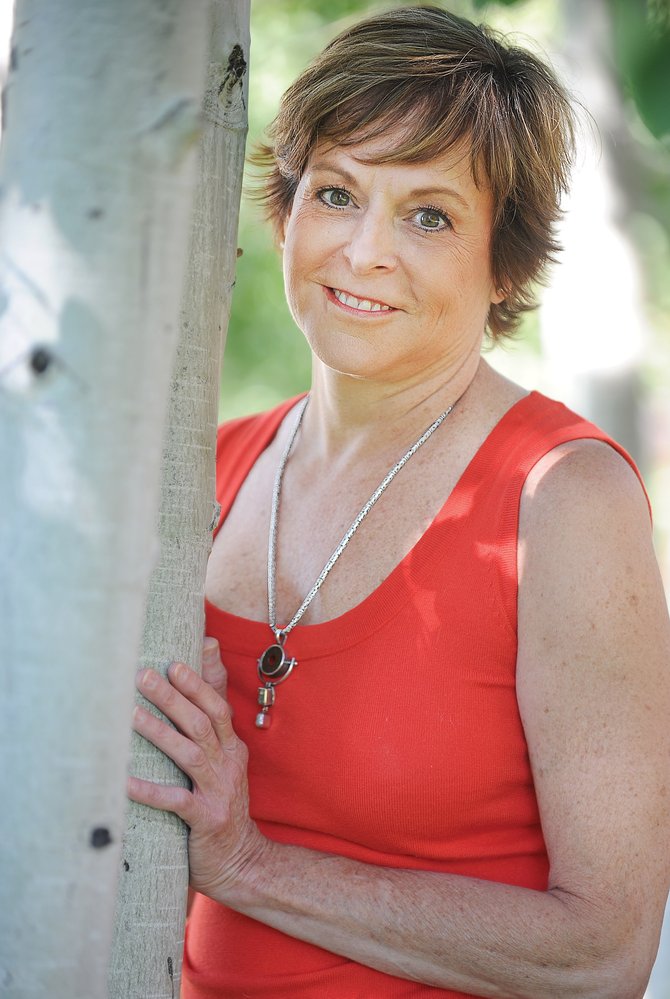 Steamboat Springs Realtor Peggy Wolfe booked a surgical team for a double mastectomy and immediate breast reconstruction in March. Then she held a cocktail party to lend strength to other women.
Stories this photo appears in:

Peggy Wolfe had already been contemplating creating a blog about her experiences with breast cancer surgery when film actor Angelina Jolie went public with her own double mastectomy. The news coverage galvanized her thoughts and helped her turn intent into action.