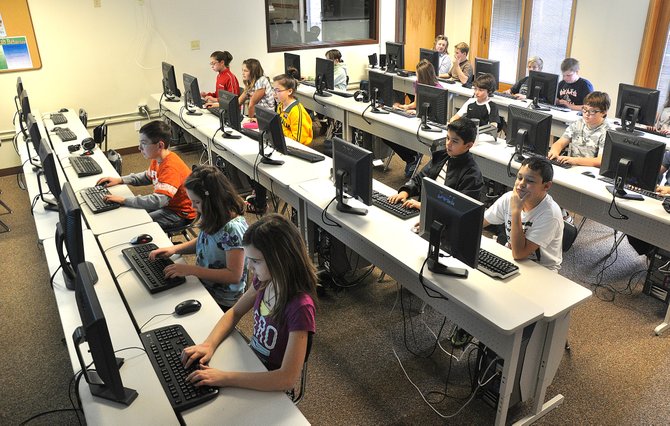 Steamboat Springs Middle School students work in a computer lab. Some leading educators here say a proposed tax increase to support education will be difficult to pass in November.
Stories this photo appears in:

It was just two years ago that voters here joined their peers statewide to overwhelmingly reject a proposal that would have raised income and sales taxes here for five years to generate $2.9 billion for public schools.