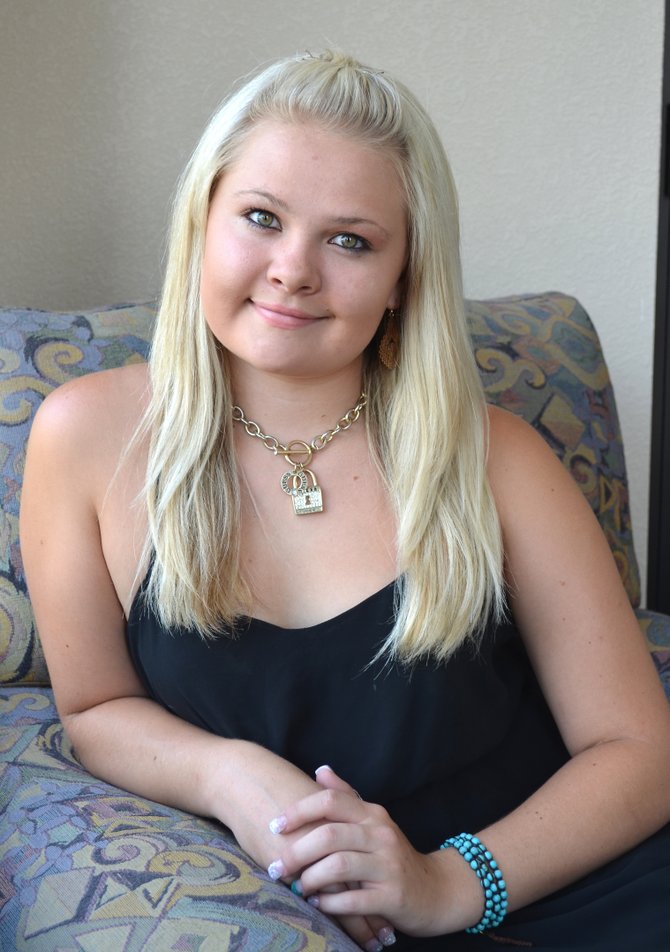 Hunter Gansmann, a 2012 graduate of Steamboat Springs High School with a nursing assistant certification from Colorado Mountain College is on her way to Antigua, Guatemala, for two weeks this month to volunteer in medical clinics. She is traveling with the nonprofit International Volunteer HQ Guatemala Medial volunteer program. Gansmann, who lived in South America for weeks at a time as a child, is nearly fluent in Spanish.
Stories this photo appears in:

Hunter Gansmann heads to Colorado Mesa University this summer to become a licensed practical nurse. She already is a certified nursing assistant thanks to credits earned at Colorado Mountain College while in high school.