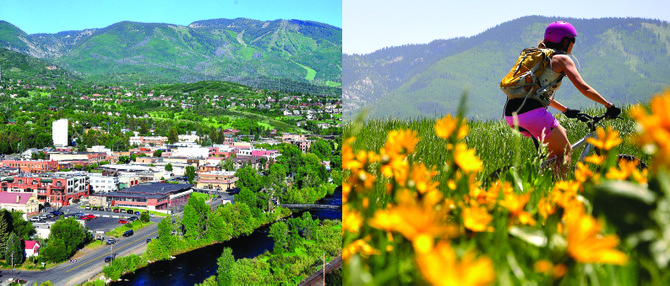 Two seven-member steering committees will help to oversee the funding of the Yampa River Promenade and local trail projects.
Stories this photo appears in:

Routt County residents have until Friday to apply for their chance to help oversee the spending of Steamboat Springs' lodging tax dollars on trails and the Yampa River Promenade.

The formation of the steering committees is a big step forward following the approval of Referendum 2A, which will dedicate an estimated $5.1 million to trail projects and $900,000 to the Yampa River promenade in the coming years.

The council voted to start planning a ballot initiative that will ask voters here to approve spending millions of dollars worth of the tax on both hiking and biking trails and a new promenade on Yampa Street.