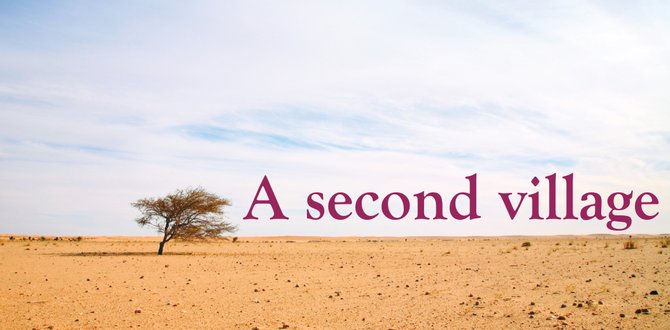 A tree stands alone in a desert of Mauritania.
Stories this photo appears in:

When Adama Dia looks out over the landscape of Northwest Colorado, he's reminded of a past that's distant in memory and geography. The cattle and sheep that dot ranch land in the Yampa Valley recall a home almost 6,000 miles away in a village in the West African country of Mauritania, where his job for many years was to watch the village's wealth of livestock and, in turn, protect his people's livelihood.