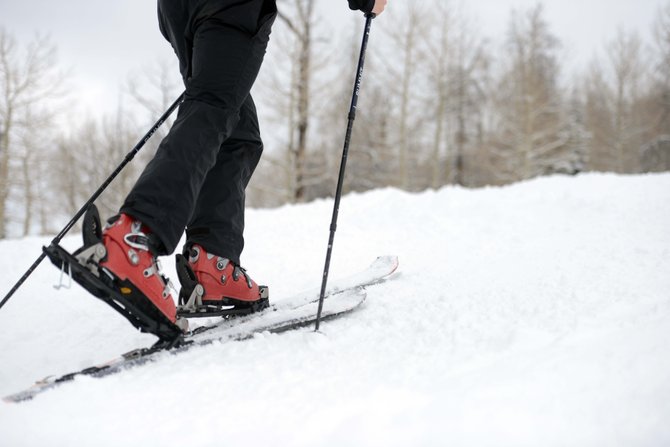 Glenn Sommerfeld skins up the mountain earlier this year. Hiking up Steamboat's Mount Werner to ski back down is nothing new, but the sheer number of skiers who now ascend the mountain — going the opposite direction of traditional downhill ski traffic — certainly is.
Stories this photo appears in:

An ongoing revolution in snow sports equipment has changed the way residents in Steamboat Springs recreate.