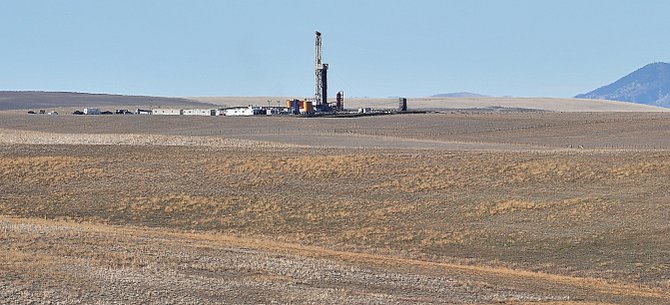 The possibility of ozone pollution occurring in Routt County came up a year ago in the context of public hearings for new oil well permits. Ozone attributed to energy exploration, among other sources, has become enough of a problem on the Front Range that a series of meetings has been launched to address oil and gas regulations.
Stories this photo appears in:

Shell Oil has installed an ozone monitoring device at a well near Hayden, and the Desert Research Institute lab on Storm Peak is contemplating monitoring ozone levels, as well.