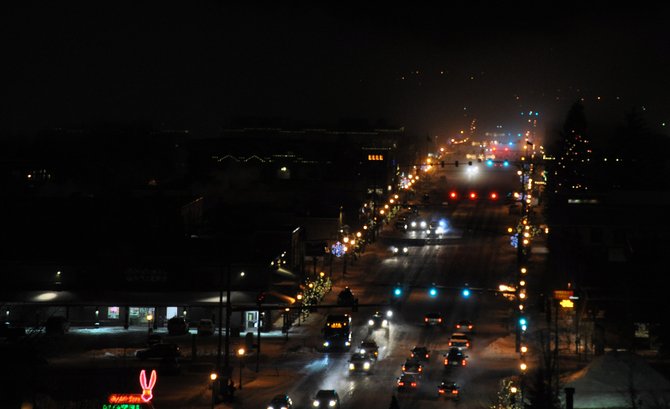 The city of Steamboat Springs has long desired to improve downtown by adding such things as more sidewalks. The upcoming legislative session could have an impact on how the revitalization efforts are funded.
Stories this photo appears in:

For several years, cities around the state including Steamboat have used tax increment financing to inject millions of dollars worth of property and sales tax gains from "blighted" areas into redevelopment projects.