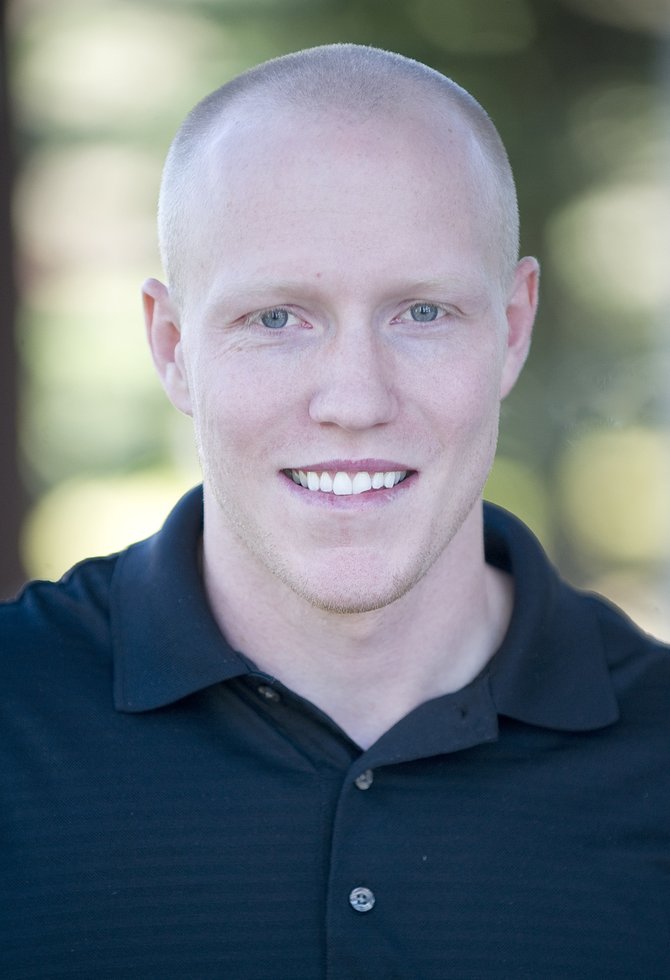 Ben Ingersoll
Stories this photo appears in:

101st Winter Carnival example of town's charming reputation
The annual Winter Carnival that shuts down Steamboat's busiest street is about as good of a definition of "Steamboat charm" as one can find.
Give Colorado Mountain College instructor Cody Perry just a few hours of your time, and you'll never look at snow the same. I know I don't.

Hopping onto a snowboard for the first time in a decade can be a frightening experience for a Steamboat rookie. With the patience of the right instructor, however, it can build enough confidence to make it a memorable winter season.