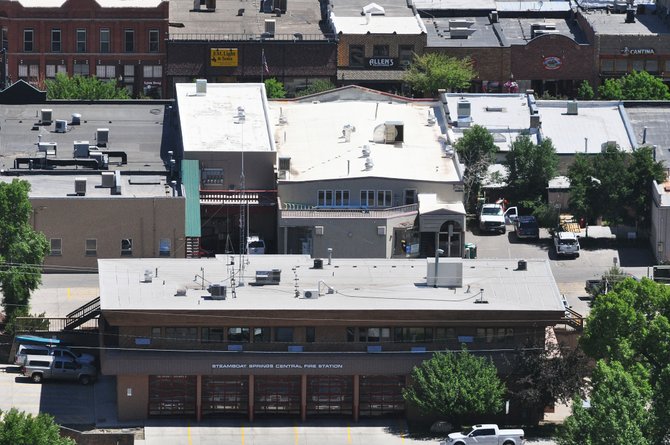 One of the police station options being considered is either a remodel the current police headquarters downtown or replace it with a new station on the lot.
Stories this photo appears in:

In many ways, the citizen police station committee is taking the police station project back to square one.

Possibilities include creating a new police station at the city's existing public safety campus on Yampa Street and constructing a new fire station west of downtown, the Rita Valentine Park proposal or revisiting two building sites that previously have been considered.