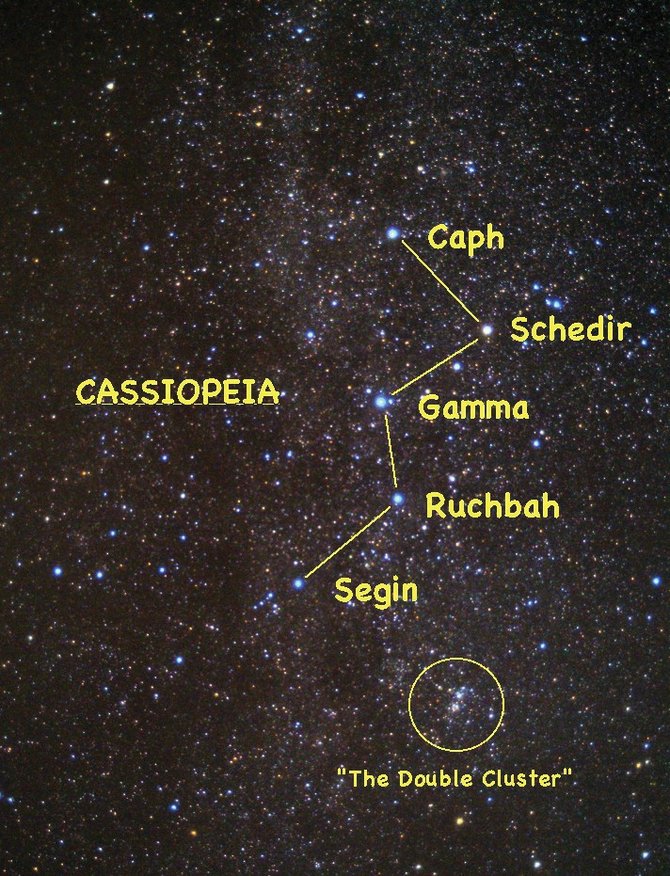 Look for the five-starred "W" pattern of Cassiopeia's throne high up in the northeastern sky around 10 p.m. in early September. The nearby Double Star Cluster is visible to the unaided eye as a misty glow, but binoculars or a small telescope reveal its true beauty.
Stories this photo appears in:
Summer is slipping away, and the changing constellations are a sure sign of autumn's approach. The Big Dipper that rode high in the sky during spring and summer evenings now is sinking into the northwest. The Summer Triangle, too, is migrating westward. A whole cast of new celestial characters is rising in the east to take their places.
August 26, 2013 5:01 p.m.