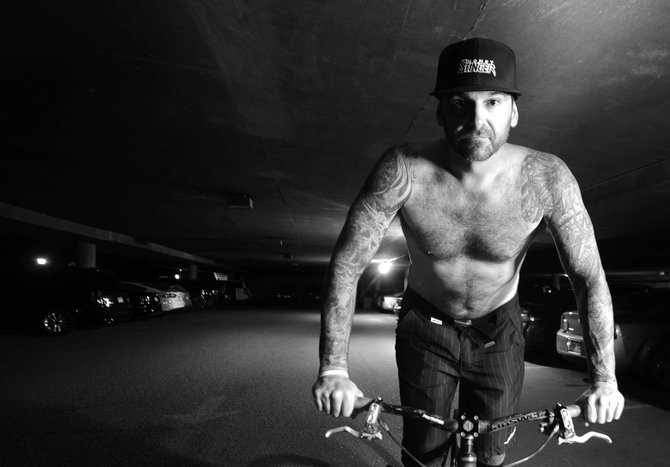 A little more than 12 years ago, Rob Peterson got hooked on 24-hour bike races, and recently, he finished his fourth solo ride. "I love the mental part of it," he said. "I'm not an adrenaline junkie. But my adrenaline fires over the top sometimes."

Stories this photo appears in:

Rob Peterson did his first 24-hour race 12 years ago and has done more than 35 since, sometimes as part of a team or by himself.