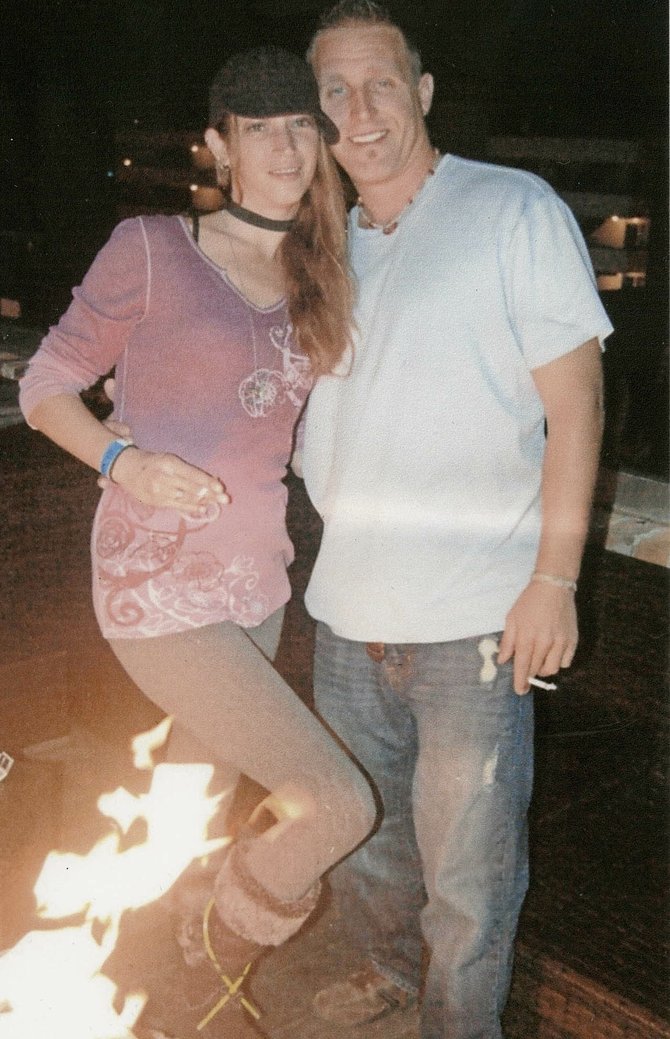 Megan Ritter and her boyfriend Brian Houle were driving Nov. 21 to Steamboat Springs to visit Ritter's parents when they were hit by a car driven by then-20-year-old David "D.J" Torroni Jr. Torroni, a Steamboat Springs Winter Sports Club athlete at the time, who had been drinking. The couple was killed in the crash.
Stories this photo appears in:

Shackled and wearing jail-issued clothing, David Torroni, a snowboarder who one year ago was an Olympic hopeful training with the Steamboat Springs Winter Sports Club, pleaded for leniency Friday after making the biggest mistake of his life.