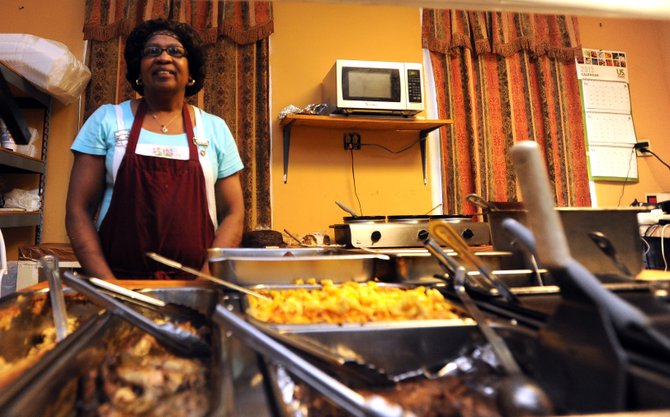 Ella Miller waits for customers in her Southern Barrel Restaurant in Lexington, Miss. Miller made an effort about nine years ago to break from regional tradition and cut out much of the fried food she offered and to eliminate the lard from her other dishes. That's turned off some customers, she said, but many others still show up regularly for her home-cooked meals.

Stories this photo appears in:

Holmes County has one of the highest rates of obesity in Mississippi, which has the highest rate of obesity of any state. Routt County is the exact opposite, the fittest county in Colorado, which is the fittest state, with an obesity rate of 13.7 percent.