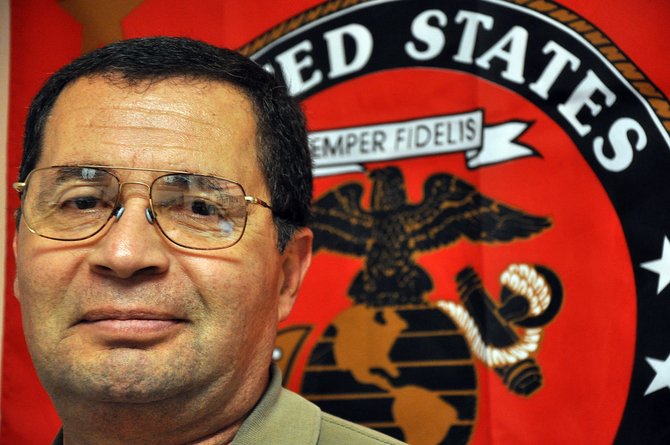 Routt County Veterans Affairs officer Michael Condie often is one of the first points of contact for soldiers returning to Routt County. Condie helps veterans receive health and other benefits through the VA.
Stories this photo appears in:

The flurry of activity in Michael Condie's office earlier this month reveals why it could take decades for communities across the United States to fully realize all of the physical and mental impacts the wars in Iraq and Afghanistan have had on young veterans.