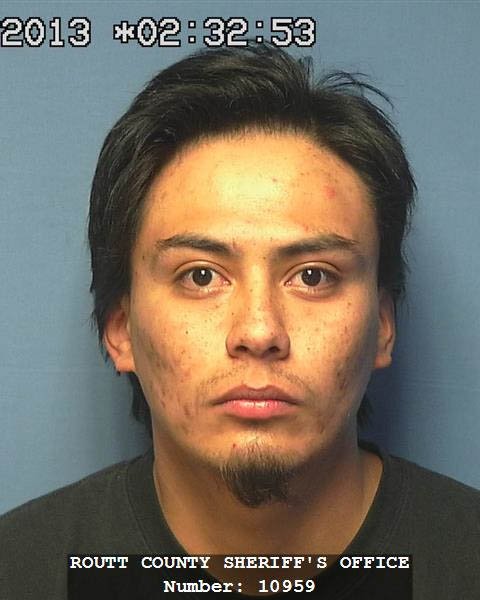 Julio Herrera
Stories this photo appears in:
The Steamboat Springs man accused of cutting his 17-year-old stepson in the arm during a fight in Dream Island Plaza has been sentenced to four years in prison.
According to Steamboat Springs Police Department Deputy Chief Bob DelValle, the men were arrested after a series of controlled drug buys arranged by ACET. The investigation began in October.