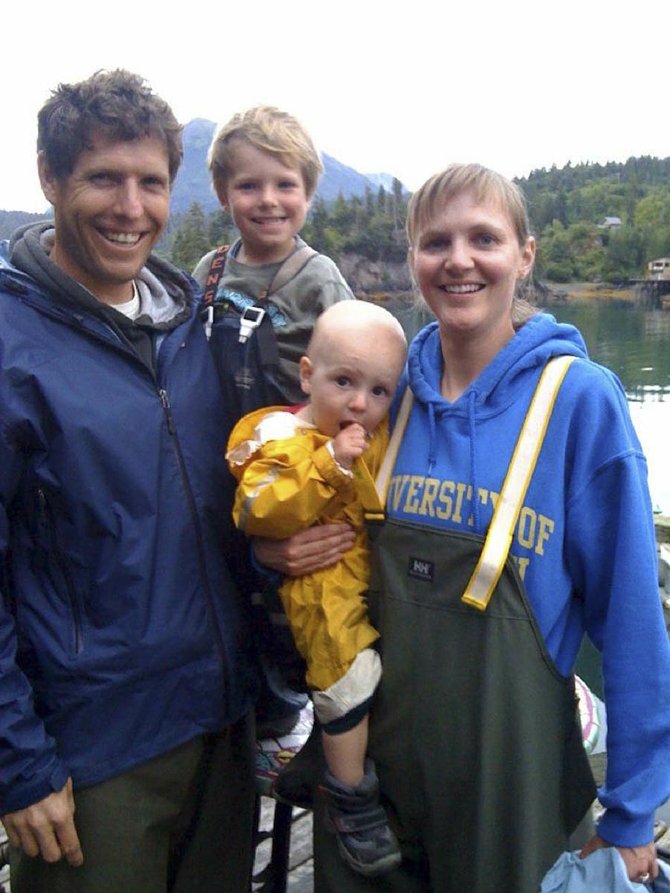 Matt Dudley with his wife, Brooke, and children Liam, left, and Finn. Dudley, 37, has been diagnosed with acute myelogenous leukemia, a cancer of the blood and bone marrow.
Stories this photo appears in:
Events this weekend in honor of a former Steamboat Springs resident aim to spread awareness of the national bone marrow registry.
A well-known and accomplished physician in Steamboat Springs has taken a leave from his practice to help his son and fellow doctor who is receiving cancer treatments in Seattle.