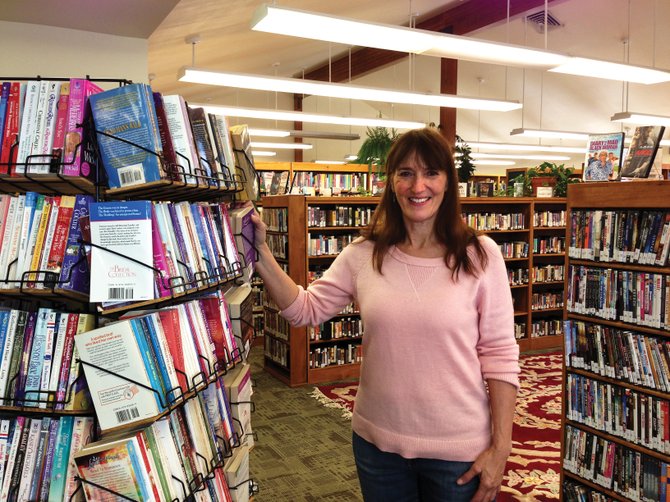 Hayden Public Library Director Ana Lash stands next to the freebie rack. The West Routt Library District has a population of about 2,500 and circulates 3,200 materials monthly.
Stories this photo appears in:

With fewer resources and mostly part-time librarians, the smaller libraries in Hayden and South Routt serve their towns with a unique community experience.