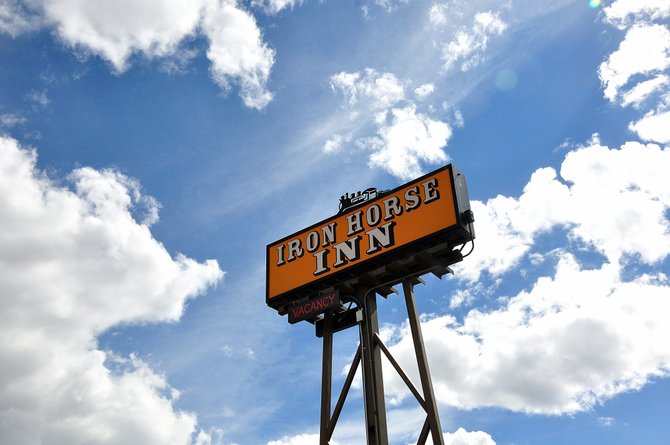 Some of the Iron Horse Inn's current residents said Wednesday that they worry some tenants won't be able to find another affordable home in town if the motel is demolished.
Stories this photo appears in:

Iron Horse tenants say their home isn't perfect. But it's efficient. It's comfortable. It's "Melrose Place." And they don't want the city to raze it and replace with a new police station.