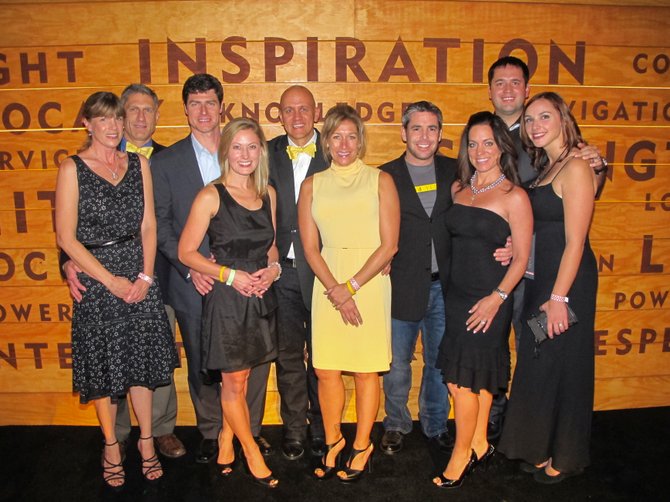 Jennifer and Darren Robinson, from left, Kerry and Jennifer Shea, Chad and Sabrina James, Dave and Aimee Nagel and Casey and Amanda Barnett prepare for the gala at the Ride for the Roses event in Austin, Texas. The event recognized the biggest contributing organizations to Livestrong.
Stories this photo appears in:

After returning from Austin, Texas, and the Ride for the Roses, a Steamboat group says Livestrong is as strong as ever.