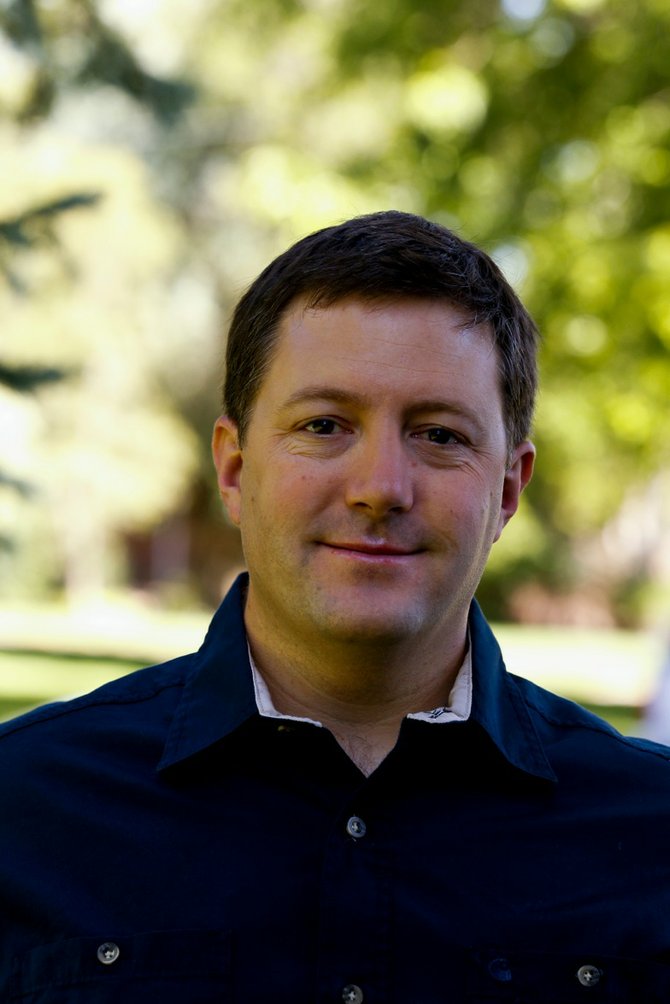 Sal Pace
Stories this photo appears in:
Tipton ran away in what was expected to be a much closer contest for one of the country's largest congressional districts.
If the past few years of gridlock and partisanship have taught us anything, it's that our current Congress is no longer capable of coming up with solutions to our problems.
Colorado's 3rd Congressional District seat has been one of the most fiercely contested in the state — if not the nation — the past few years, and for good reason.