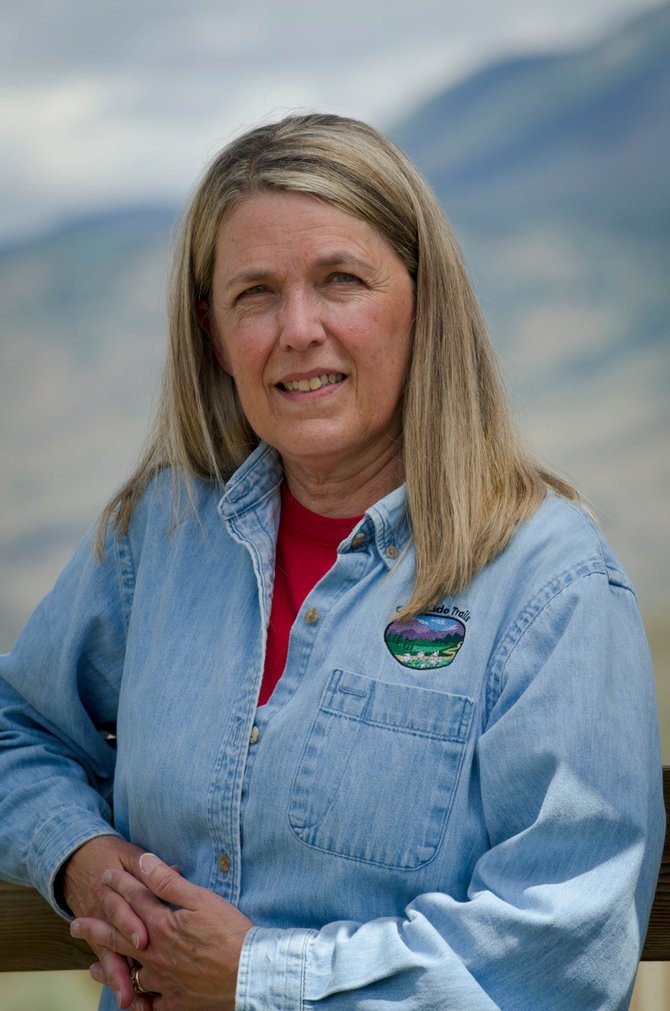 Emily Tracy
Stories this photo appears in:
The state representative from Cowdrey used the district's strong Republican majority to cruise past Breckenridge Democrat Emily Tracy.
There is a lot at stake in the election this year, and the need for our elected officials to work together across the Continental Divide as well as across party lines is more important than ever.
For the first time in 12 years, Northwest Colorado will not be represented at the state Capitol by someone named White. The real question is whether Senate District 8, a typically safe Republican seat, will stay in GOP hands, or if Breckenridge Democrat Emily Tracy can topple two-term state Rep. Randy Baumgardner.