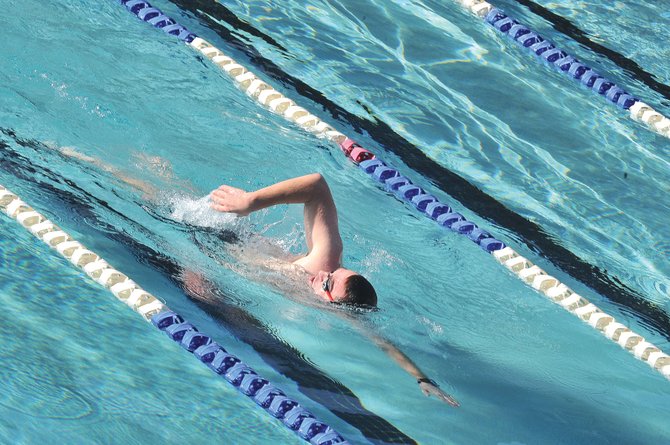 David Rooke swims laps at the Old Town Hot Springs pool in Steamboat Springs. The downtown fitness facility is in the early planning stages of a capital campaign for a major expansion. One of the things the facility is hoping to improve is its lap pool.
Stories this photo appears in:

The board of directors at Old Town Hot Springs would like to make $6 million in improvements to the recreational facility that has been around as long as there has been a town called Steamboat Springs.