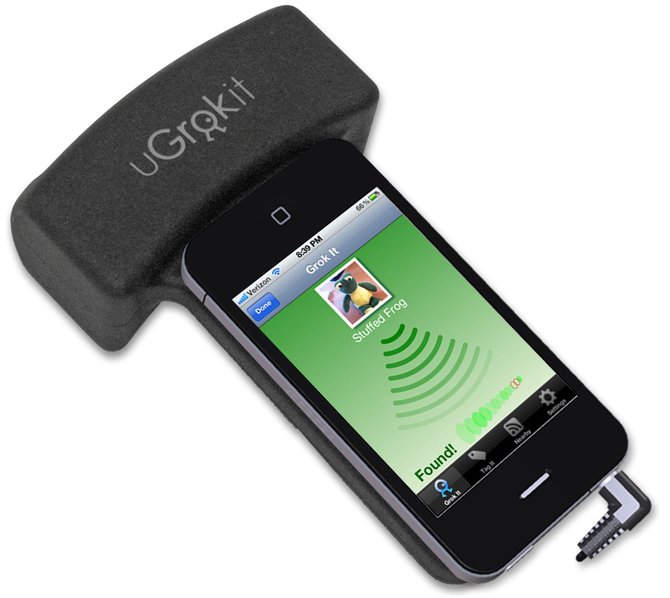 Steamboat Springs-based startup U Grok It received a stellar reception at a San Francisco industry show in March. Now, the people behind the Grokker tracking device have shifted its application to commercial uses in response to calls from the business market.
Stories this photo appears in:

U Grok It has raised cash from three angel investors, one in Steamboat, another in the Bay Area and a third in Florida, that will allow them to build working prototypes.