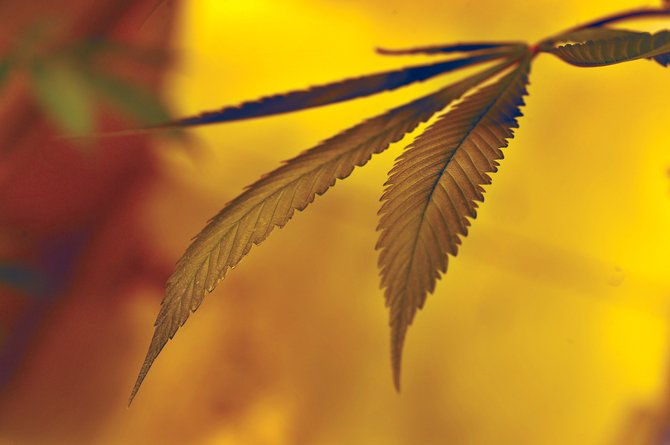 Marijuana grows Wednesday at a Rocky Mountain Remedies medicinal marijuana growing facility.
Stories this photo appears in:

Public Safety Director Joel Rae said the potential costs stemming from the passage of Amendment 64 include law enforcement monitoring of marijuana operations as well as the time and effort of the city's clerk and its attorney during the application process.
While some see opportunities, others have expressed concerns. One thing is for certain, though. The passage of Amendment 64 has put Colorado in the national spotlight.

Colorado voters, especially those in Steamboat Springs, made it clear Tuesday they wanted marijuana legalized, and the passage of Amendment 64 has ignited a complicated process.
November 7, 2012 9:39 p.m.