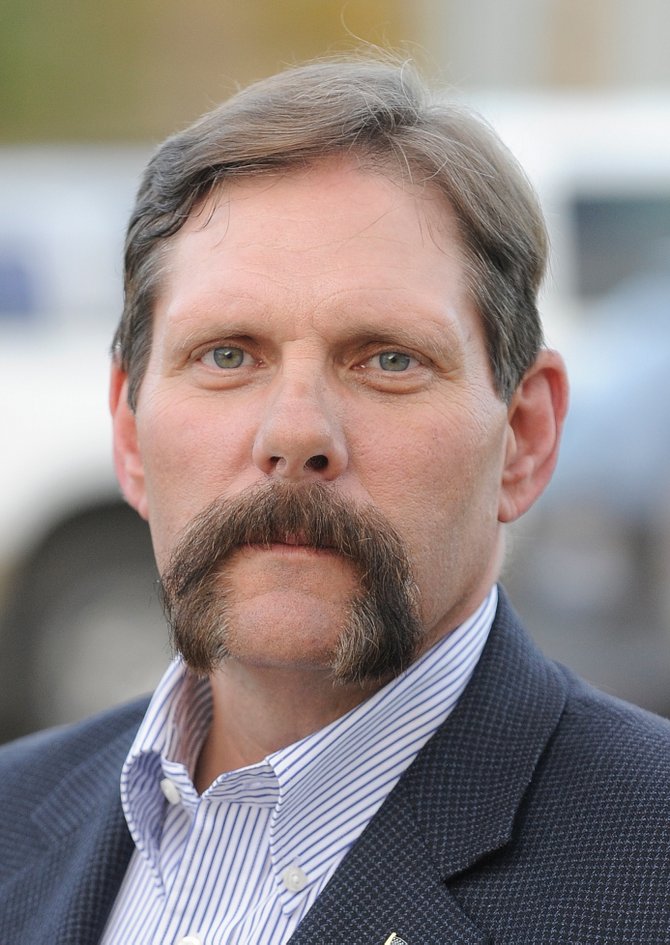 Randy Baumgardner
Stories this photo appears in:

Wiggins and Jantz maintain the legislation passed by Colorado's House and Senate won't keep guns out of the hands of criminals and instead will punish law-abiding citizens. Both sheriffs said Tuesday that gun control has been the No. 1 concern of their constituents in recent months, and that every email, phone call and comment they have heard is from residents who oppose gun control legislation.
Yampa Valley gun enthusiasts may have a few new hoops to jump through after legislators in the Colorado House of Representatives passed four new gun control bills Monday. It went down almost exactly as one local lawmaker predicted.
The state representative from Cowdrey used the district's strong Republican majority to cruise past Breckenridge Democrat Emily Tracy.