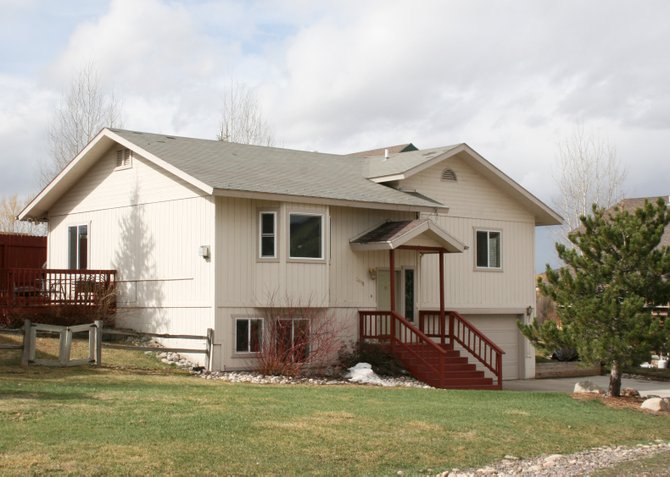 This home on Stone Lane has a two-car garage, an extra family room and at the list price of $425,000, would be affordable with a no-down-payment, low-interest USDA loan for a household with annual income of a little less than $90,000.
Stories this photo appears in:

Historically low interest rates and depressed housing prices have reopened the opportunity for successful working families with great credit ratings to purchase a home in or very close to the city of Steamboat Springs. But there are signs that the inventory of those single-family homes is dwindling.