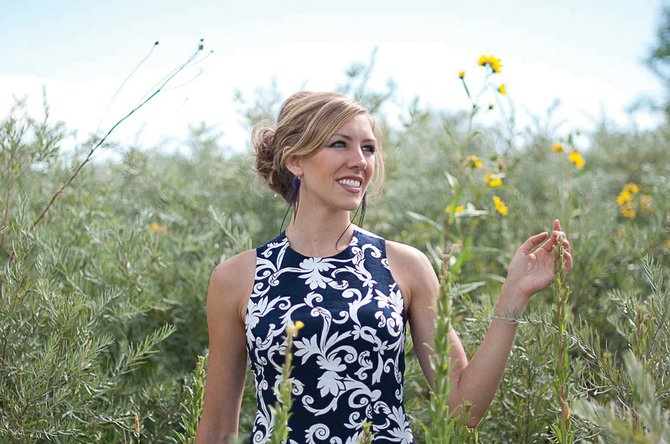 Katey Laurel, formerly Katie Smith, is a singer-songerwriter in Denver and a graduate of Soroco High School. She returns to her hometown of Yampa this weekend for a show Sunday benefitting Crossan's M&A Market, a historic building.
Stories this photo appears in:

Crossan's M&A Market now is an important topic in the South Routt town as Friends of Crossan's, a team of residents, works to restore the building into a museum. This Sunday, Katey Laurel will perform in honor of that old, boarded-up building.