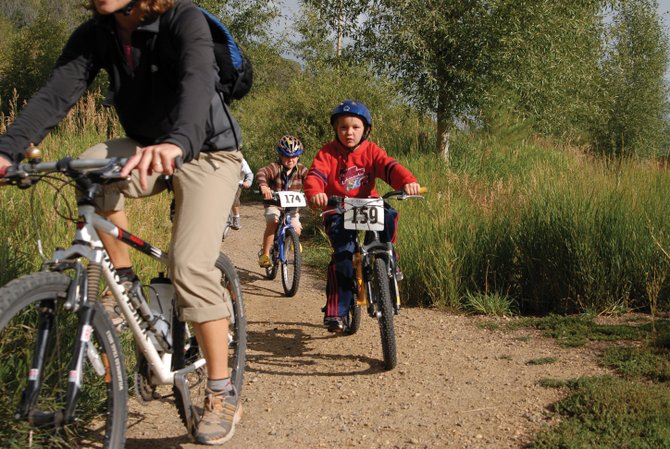 Riding bikes to school is both physically and mentally rewarding. Upcoming bike rallies at both Steamboat Springs elementary schools will help children learn about bike safety and better prepare them for commuting across town.
Stories this photo appears in:

If you haven't experienced the 8 a.m. weekday rush hour in Steamboat Springs, you might be surprised by its magnitude. Parents dropping off kids at school combined with commuters cause congestion on a daily basis.