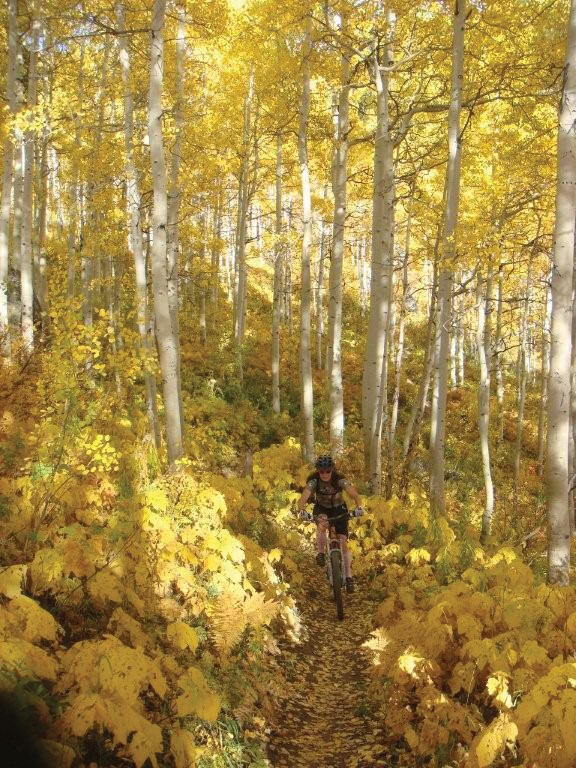 Shannon Casson teaches physical education at Soda Creek Elementary and mountain biking at Colorado Mountain College. She also is the director of Routt County Riders and rides bicycles in her spare time.
Stories this photo appears in:

Each season, as I prepare to teach my first session of women's mountain biking, I ponder what to say for my own introduction.