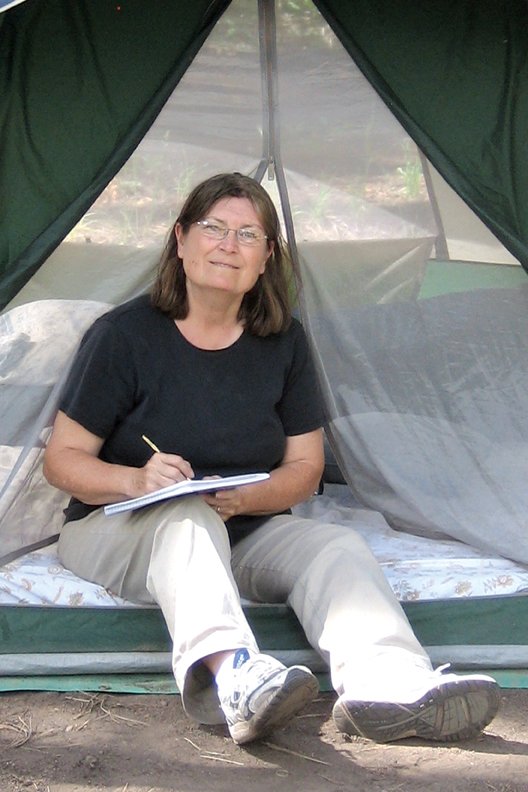 Sylvia Duncan, of Steamboat Springs, poses for a publicity photo for her latest book, "Hoosier Woman," based on the life of her great-grandmother, Miriam Coulter Pence. Duncan sifted through an array of sources, from Indiana state history to genealogies and cemetery records, in preparation to write the self-published novel, she said.
Stories this photo appears in:

Sylvia Duncan never met Miriam Coulter Pence. Pence, Duncan's great-grandmother, belonged to an era long since past, and her life was preserved only in relics and family lore.