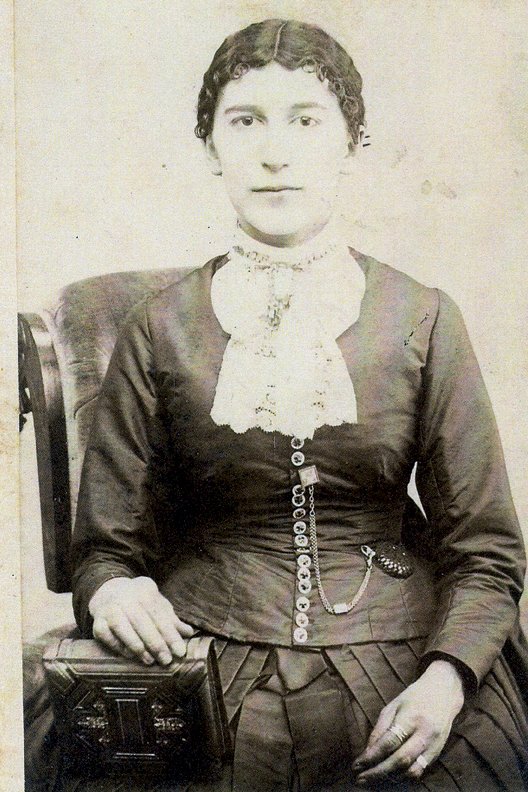 Miriam Coulter Pence—shown here in a family photo provided by her great-granddaughter Sylvia Duncan — traveled on horseback to tend to her ailing neighbors during the late 1800s in Indiana. Her life was the inspiration for Duncan's first novel, "Hoosier Woman," published in March.

Stories this photo appears in:

Sylvia Duncan never met Miriam Coulter Pence. Pence, Duncan's great-grandmother, belonged to an era long since past, and her life was preserved only in relics and family lore.