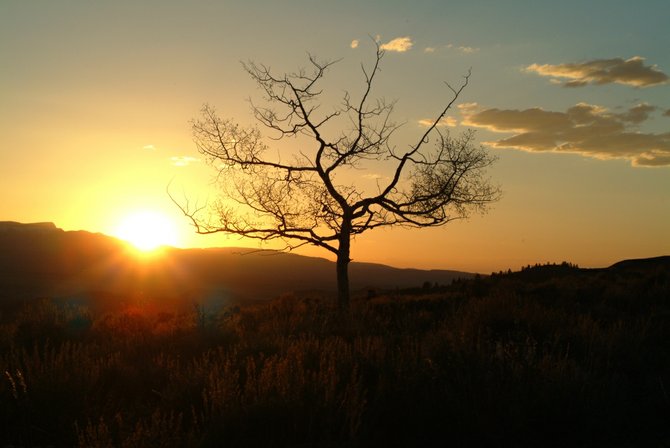 Only on the two equinoxes in March and September does the sun rise due east and set due west, giving us 12 hours of daylight and 12 hours of darkness. With each passing day, as the sun moves northward, the daylight hours get longer and the nights grow shorter.
Stories this photo appears in:
Ah, springtime. The early signs are all here: the mud, the blackbirds, the return of the Big Dipper to our early evening sky, more mud and the gradual lengthening of our daylight hours.