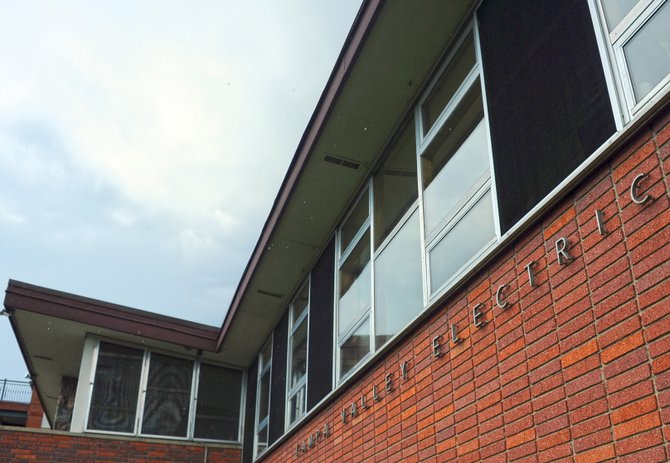 The Yampa Valley Electric Association building in downtown Steamboat Springs, which was hailed as an architectural marvel when it was completed in the mid-1900s, serves as the rural electric cooperative's headquarters.
Stories this photo appears in:

The 70-acre parcel west of downtown one day will be home to a new headquarters facility for the rural electric cooperative. Overlook Park long had been planned as a residential subdivision.