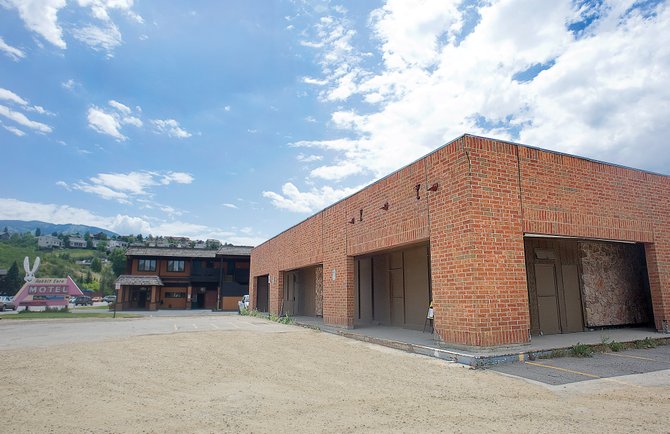 Green Courte Partners has offered this property at Third Street and Lincoln Avenue to Mainstreet Steamboat Springs for temporary commercial use. The building previously housed Stremel's convenience store and Blimpie but has been empty for years.
Stories this photo appears in:

Mainstreet Steamboat Springs is seeking community reaction to the possibility of the nonprofit assuming oversight of temporary commercial operations on a prominent but unused lot at Third Street and Lincoln Avenue.