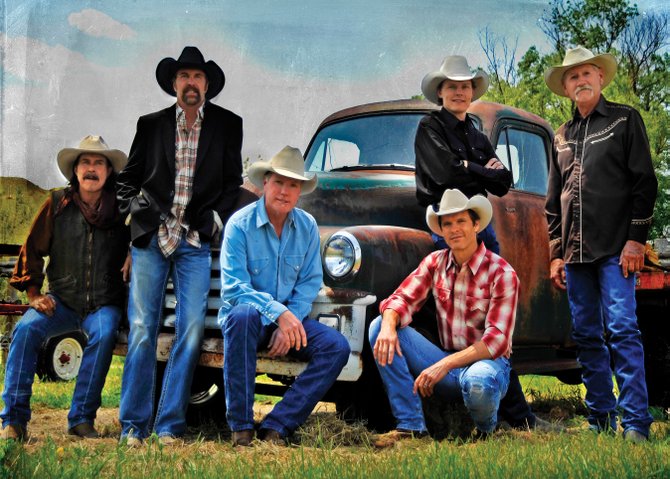 Western Underground, the former touring band for rodeo and country star Chris LeDoux, will be stopping in Steamboat on Friday to perform a concert at the Ghost Ranch. Tickets are $10, and the show starts at 9:30 p.m.
Stories this photo appears in:

Although champion bronc rider and country star Chris LeDoux died in 2005, his values live on through his music via Western Underground, which passes through Steamboat on Friday with a show at Ghost Ranch.