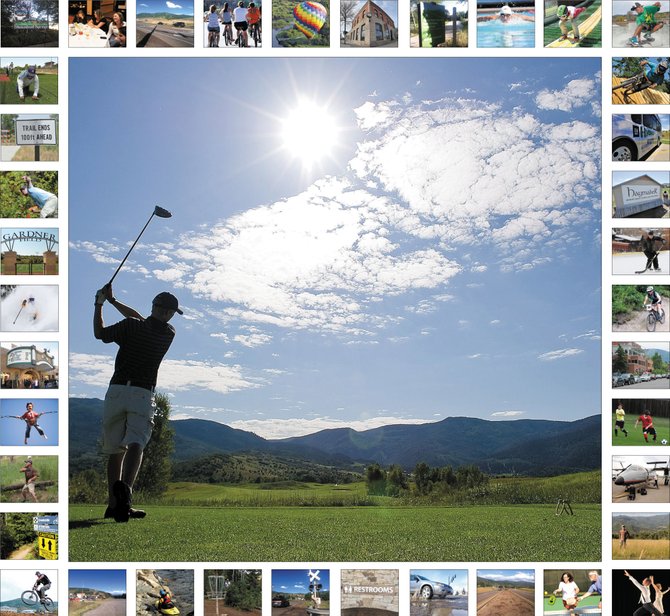 When the city asked residents in 2013 how it should spend the 1 percent lodging tax charged to tourists on their nightly rentals, City Hall was flooded with ideas.
Stories this photo appears in:

If community interest in the unspent lodging tax revenue is as strong as it was three years ago, the parks and recreation commission will oversee quite the competition.

Last month, city officials asked citizens to help them decide how to spend the tax. After a six-week application period, officials don't have a shortage of ideas.