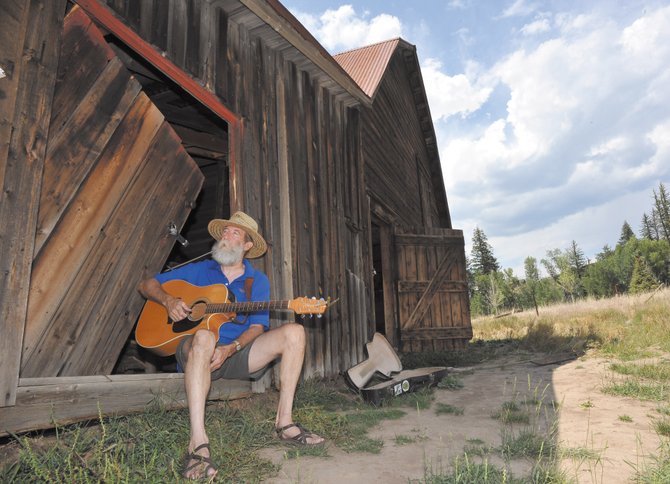 Contemporary front-porch musician Jed Clampit will perform at 8:30 p.m. Friday and Saturday at Hahn's Peak Roadhouse in North Routt County.
Stories this photo appears in:

The white-bearded, kind-eyed troubadour has been bound to the road life of a musician since he quit his suit-and-tie job at Sears in the 1970s. He first came through Steamboat in 1985 to visit a friend and played a gig at the Old Town Pub.