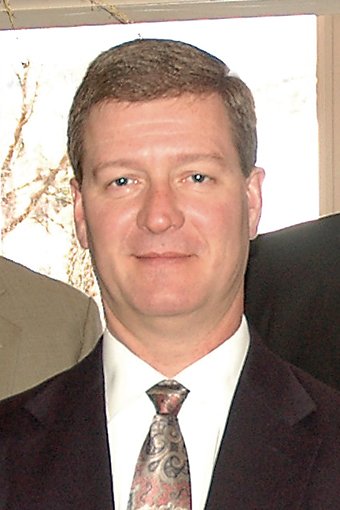 Alan Lanning
Stories this photo appears in:
Alan Lanning recently listed his home for sale and is asking the city for another two years to repay the loan he got here in 2006.
The city of Steamboat Springs will continue to wait until June 2014 for former City Manager Alan Lanning to pay back the $133,000 home loan the city gave him six years ago when he was hired.
Alan Lanning unable to sell Steamboat home, repay $133K to city
Former City Manager Alan Lanning has not been able to sell his Steamboat home and thus hasn't repaid a loan given to him by the city to purchase the house when he moved here.
February 3, 2012 5:33 p.m.