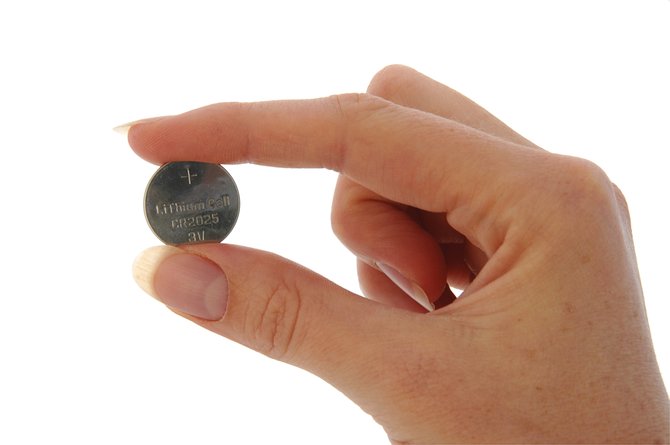 Lithium ion batteries, common in toys, medical devices, electronic gadgets and other household items, are extremely dangerous when ingested. Make sure to keep them away from kids this holiday season.
Stories this photo appears in:
Santa Claus has now made his list and checked it twice. Once so that young children get just what they want. Twice to ensure that all toys with lithium ion batteries are well marked.