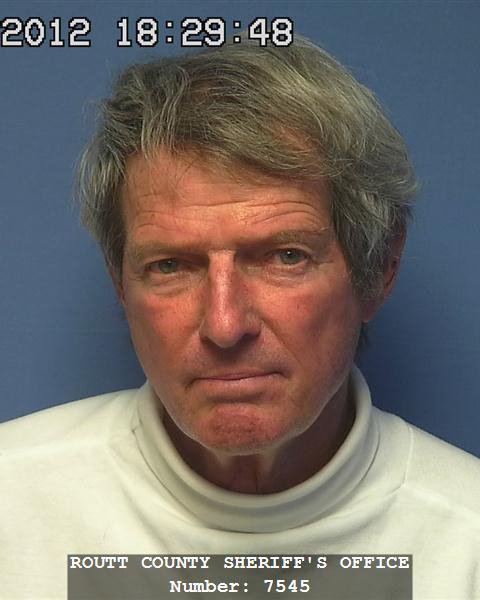 Gary Wall's booking photo from Routt County Jail
Stories this photo appears in:
The Routt County District Attorney's Office said Gary Wall's blood test revealed a blood-alcohol level of 0.056, which is above the legal limit for driving a vehicle.
The attorney representing former Routt County Sheriff Gary Wall in a DUI case wants his client's blood sample to be retested.
Wall was booked into Routt County Jail on Thursday afternoon after his arrest by the Colorado State Patrol.
December 21, 2012 11:46 a.m.